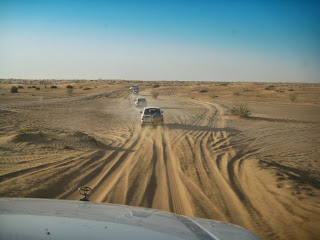 20 Nov

You, me and our leave

Like a loaf of bread, it comes with an expiry. 'Cos it leaves you famished even after consuming it all.

Like a meandering river, it comes with its serendipity. 'Cos you stumble upon long-lost interests.

Like an elaborate ritual, it comes with its perils. 'Cos you ask, 'why the hell did I avail it'.

Like a warm massage, it comes with its pain. 'Cos you feel guilty of whiling away time.

Like a conceived labour, it comes after much anticipation. 'Cos mid-way you feel like returning.

Like good sex it comes with its own exhaustion. 'Cos it leaves you tired but wanting more.

Break the routine NOW…. Sands of time knows no leave!