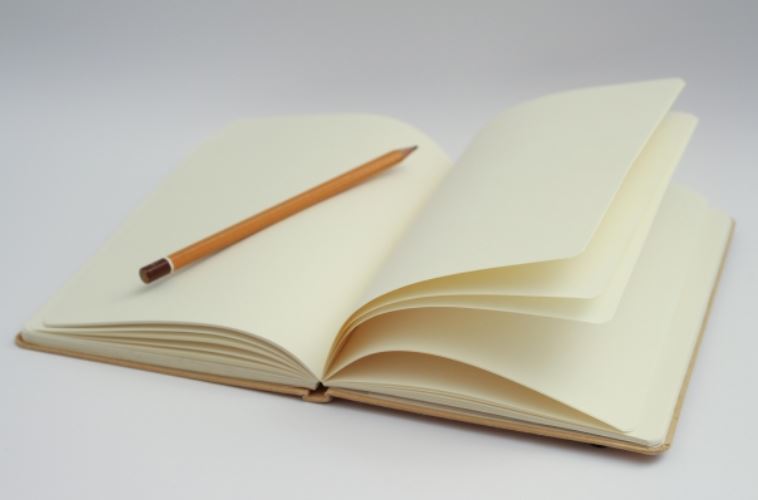 30 Oct

Why wannabe authors cannot start writing
A workshop on 'How to write a book in 30 days' held in Dubai was a success, with participants leaving inspired.
A book is your business card! For the simple reason, that people will not toss it into the bin. So, there you sit on their shelves staring at them even if they choose to ignore you. Alternatively, it positions you as the authority in your field of expertise.
I am speaking non-fiction books here. For all those of you who yearn to switch careers, transition onto a new path, enhance up your professional ladder, all you coaches, trainers, teachers… a book is an effective tool!
However, the most common question I get asked is, 'what if people don't like my book?'
My only answer to all of them is, 'if you want to please people then go massage their back!'
If you are here to inform, educate or find a solution to an issue or cause, and you believe you have the required knowledge and expertise, you are a fool to hold yourself back. Write it! Share it! NOW!
If you are an executive and you wanna write about how particular aspects in your sector can be overhauled for better productivity, go ahead and write about it. If you care about it or, alternatively, you would want to profile your knowledge and leverage it to your professional benefit, then you will not chicken out.
Similarly, to coaches, to people who want to transition into different paths, let your potential audience, your prospective clientele and market sectors know you through your book.
Don't start with the aim of making a million dollars with your first book. Your first book is your tool to make an impression and let those doors open for you.
The other sentence I often hear is, 'I've been wanting to write since so long, but you know I don't get the time.'
To them, my answer is , "You are lying."
If you want it that bad, you will find a way to do it. Period!
More about 'How to write a book' later. Watch this space!