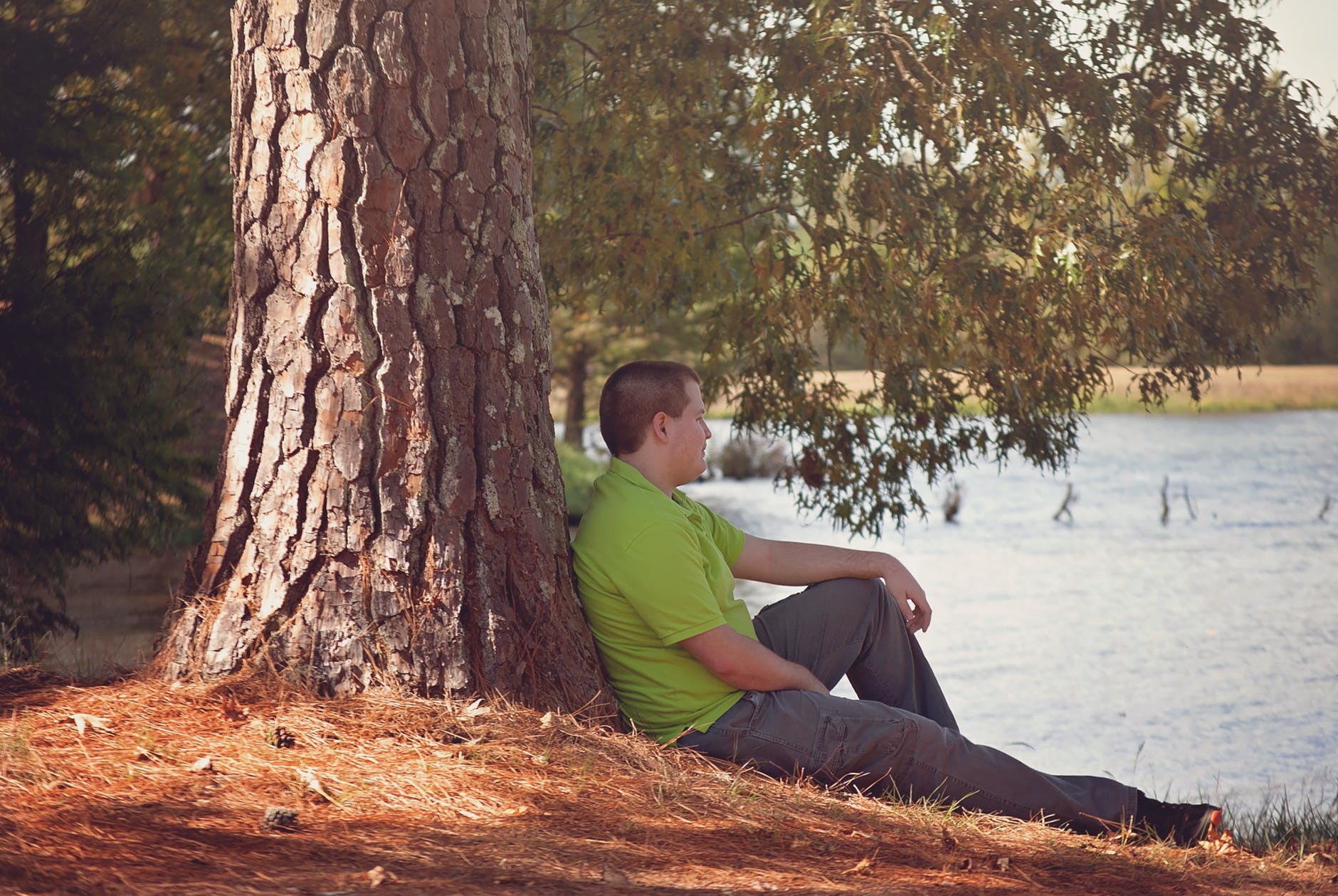 08 Apr

Why procrastination is not always bad

Procrastination is not always negative. At times, you need to sleep over ideas and tasks, chew them over, regurgitate to ensure if it's what you really needed. You need to step back and lie low to observe and reflect so that you zoom ahead with more vigour.

For instance, you embark on a project with enthusiasm. After a while, you DO NOT feel the same excitement you had when you were looking forward to it. So you pull out, step back with your palm on your chin. I've been through this phase and have been accused of procrastinating.

When you DO NOT know which path to take, when you ARE NOT clear in your head and heart alike which way to turn, I believe it's better to take a wee bit longer to prep yourself for the surprises at the turn.

However, while doing that if all you do is sulk and wait and whine and sleep, that IS DEFINITELY procrastination. That's when fear begins to dictate.

But, while you wait it over, if you use the time to build up your mental, emotional and physical stamina, I would NOT call it procrastination. Exercise, venture out, pick up an activity, learn a new skill, or at least read a dozen books. Those of you who are allergic to holding a book please plug in your earplugs and listen to audio books. If you still can't tolerate a good book, watch some inspirational videos. There are thousands available free on the Net.

Once you return from the break, fresh mind, renewed thinking will kick in. Your motivational retreat will equip you to speed up and take the plunge, too.

If it still hurts, you would be prepared to return to the drawing board and start again. This time, trust me, WITHOUT the so-called procrastinating time.

If you wait in anticipation of perfection to begin, it's procrastination
If you wait to quell all fear within you to begin, it's procrastination

But,
If you wait to rework your strategy, it's NOT procrastination!
If you wait in sound mental and emotional health, it is NOT procrastination!

***********************************
*******Click here for my latest book on Amazon

About the author

Nisha Sanjeev, is a author of two books, who traded 20 years of journalism to live her passion of helping others create the life they desire. When professional success failed to inspire her, convinced that there must be more to life than that, Nisha set out on her self-discovery in 2010. She unleashed her true identity following an arduous personal journey to overcome timidity and lack of self-worth. Years of studying and mentoring by masters have enabled her to have a distinctive outlook to life. She uses this distinctive view to help others.