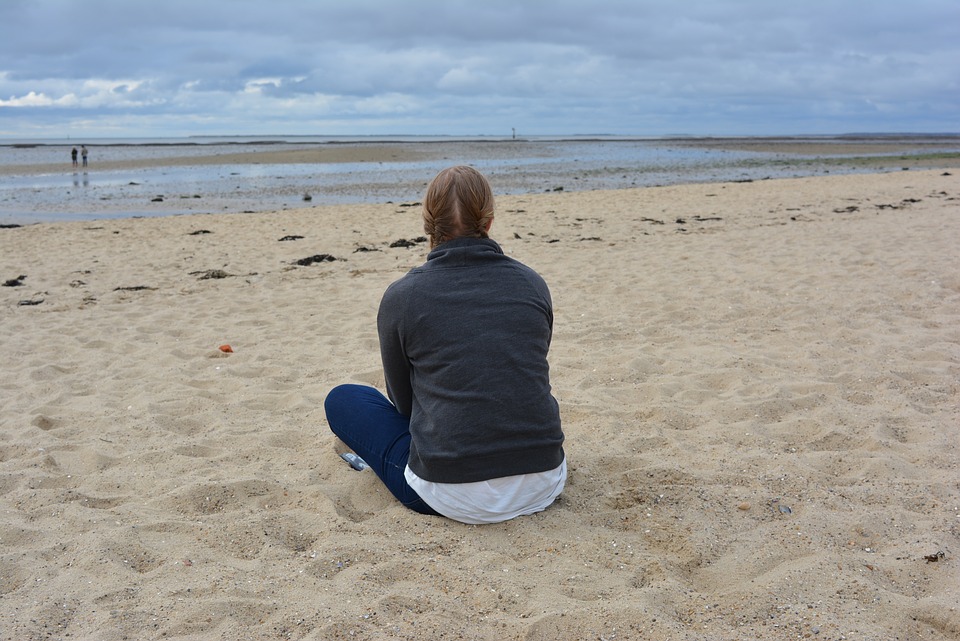 08 Feb

When the chips are down, be at it!

"It's doesn't matter what you eat between Christmas and New Year. What matters is what you eat between the New Year and Christmas!"

I was so bowled over by this Richard Branson quote I read late last year, that I shook myself up and decided to take it to heart. Gorged on more until the new dawn before turning frugal.
We are in the month of February. Congrats to all those who are holding on to resolutions intact. Congrats to all those who have let it slip a few times. You are human. It happens. It's all good.

Well, there are days when I don't look at what goes into my mouth. But I don't criticise myself for that. I don't feel bad. I look hard at the reason why I couldn't eat healthy. Accept it and get under the blanket. The next day is a fresh day. I don't discuss my progress with anyone. Period. It's none of anyone's bloody business to know how I'm doing on my private resolutions. It's all good.

More than a decade ago, while I was waiting for a break in the media field, I remember torturing myself. I had taken up a job in a logistics firm in the mean time. That was one of the most depressing of offices – in the centre of a warehouse, amid palettes, smelling of cartons. If I had to see sunlight I had to walk a good 3 minutes.

Every morning as I walked through the aisles, tears pinched my eyes. Cursing my fate, I mechanically did the job at hand and returned home in the foulest of moods. About three years later, I got my desired job.

Whoever said, everything happens at the right time!
I would rather believe, things happen to you at the most deserving of times, when you are ready!
So do not tear your hair apart and bite those cuticles off or drive your family and close ones insane. Worse still, do not abuse yourself when the chips are down.
Instead lie low. Accept it. Accept the situation. After all it is the result of an earlier choice you made that you are lying down now. Bad or foolish, doesn't matter. It has happened for a reason. Possibly, to teach you to be careful the next time. Perhaps to teach you what your weaknesses are. Perhaps to highlight to you what you should not try in future. Perhaps to help you become modest and compassionate… The lessons from a situation will reflect clear in your face once you accept the situation.
Meanwhile, yearn for what you want. Prepare for it. Strive for it. Chisel your axe. So when the time ripens, you make the cut with one blow. Some prefer calling it luck. Some others call it lady luck. Male or female or transgender be ready to welcome it when it comes your way. For, once it chooses you, then it's your time under the Sun.
When opportunity meets preparation, the journey you undertake is sure to create history!
So folks, if you have a to-do list and you cannot strike a few of them once a while, it's absolutely okay. Don't sweat over it. You are human. While you get under the blanket that night, reflect, why it happened, accept it. Snore it off. Tomorrow is a fresh day. It's all good. Set right what went wrong the next morning. If you cannot, no worries. What's important is to be at it. Be At It!