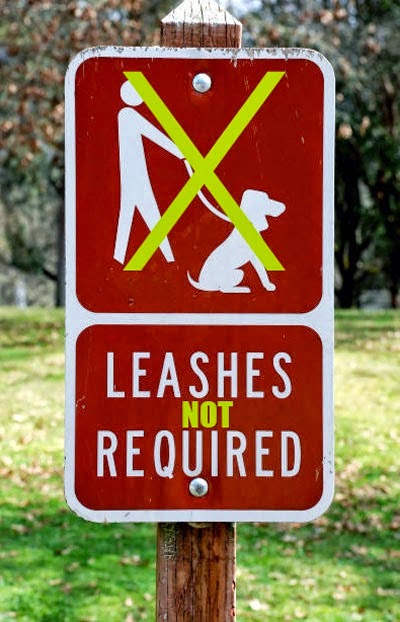 20 Jan

To parents, with love!

Why don't some parents treat their adult children as ADULTS?

The more old they grow the more paranoid they become on how their adult children conduct themselves and fare in life.

Are you saving enough? When is the last you invested in property? The interest rates are slipping…our neighbour's son bought an apartment there, that aunt's daughter is building a house in the suburbs, your cousin owns three 4-wheelers… It's a crore for a medical seat…what extra coaching are you providing your kids…times have changed…

I belong to the 'puppy generation' for whom compromising to see parents happy is second nature. Somewhere in the growing up years, we mistook respect for obedience just as our parents mistook possessiveness for love. They loved us, so they decided for us. And because we respected them we obeyed. And yes, we were 'cultured' so we never disputed. As if bottled specimens!      

The puppies are ever in gratitude that they are given the opportunity to walk this land…but they would love to chew at the proverbial leash!
It's got nothing to do with love. It's pure, simple respect and the right to live.

If we decide to choose our partner, it's new love, not old love lost. If we let our kids decide with whom they hang out with, it's not rubbishing the culture you taught us, rather it's respecting our kids.
If we decide to invest in someplace away from home, it's not tough love, it's our freedom. If we ignore hung-up kin, it's not insolence rather self-respect.

..
Understood some seniors' love and fear for their children. They would definitely not want the hardships they endured to replay. Salutes for the affection! Allow the youngsters to repay.
Chill. Relax. Your kids are grown up to take care of themselves and you, too. Just let go and enjoy doing all that you didn't have time and funds for. You all deserve it – a life where you just put your feet up and smell the roses. 
If you believe in your upbringing, trust your children to fare well in life. And if you haven't, sorry, it's late to make an attempt!! And it's absolutely fine.
What worries me is some of the puppy generation refuse to see they are still inside the bottle. 
My daughter one day returned from school with a packet stapled across. She dutifully handed over the package to me saying, 'Megha's mom asked me to give this to you and not to open it."
Little did she realise it was the book 'Divergent', which she had given her classmate to read. The book was returned because the child's mom found it 'atrocious – a book unfit for 12-year olds'!  
While my girl is still lost as to why the book was returned thus, I pitied her classmate's mother.
Gen Next are no puppies woman! Breathe out!
You may want to read…