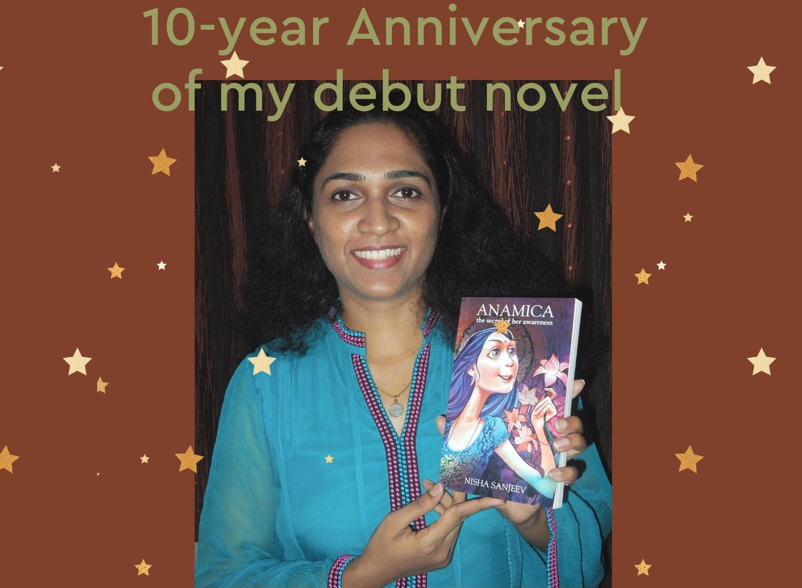 22 Aug

The threesome secret to get published

I wanted to author a book since high school. I started reading. I started writing and publishing poems. I listened to and followed published authors…

I had files of clippings of interviews of authors and reviews of books that I treasured and referred to.

I thought I was ready to write my first book. But Alas! It took me two decades of my adult life to publish my first book.

I thought I had cracked it. Now my books will simply flow through.

The second book came after 4 years!

But those 4 years were transformative.

I discovered who I was, why I couldn't write the way my heart desired.

I not only learned the technicalities but also the subtilities and embraced the secret of Duality. I stumbled upon the power of the trilogy framework. That opened the writing gates for me.

Interestingly, the reasons why most people fail in becoming authors are also 3…

1. They do not have a clear intention

2. They do not have the framework

3. They do not have a supporting team

Grasp this threesome-formulae to welcome your muse…

1. Awareness – Understand and embrace the power of the Unknown

2. Attitude – Understand and inculcate the power of the Known

3. Action – Understand and ride on the power of Knowledge

Once you wrap your head around the trilogy, you will flow through…

1. Intention

2. Ideation

3. Implementation

Then you will no longer make excuses, you will be..

1. Dedicated

2. Determined

3. Disciplined

The three traits of becoming a published author and a great writer!

If you wish you adopt the 3-some formulae to get published, let's talk.

DM me let's get you started.