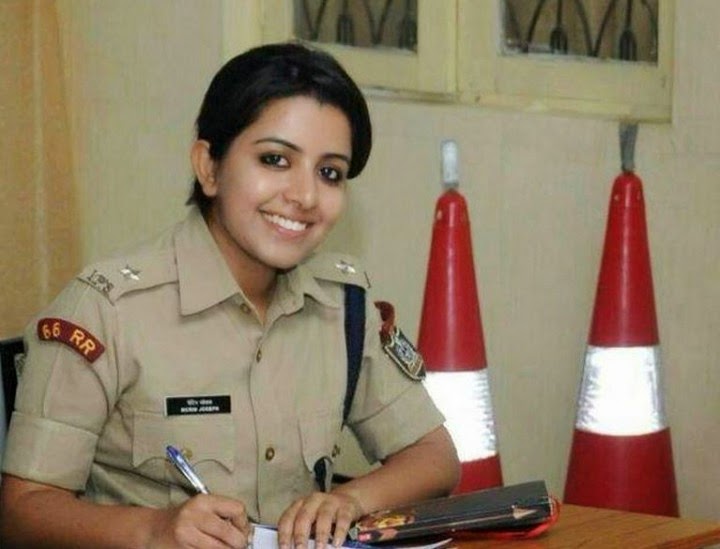 16 Sep

Social media's love for women

Deepika Padukone's Twitter rage over Times Of India video is disturbing. Not because she roared. Salutes to her! Well said!

It is so because it is making News. Social media is on a roll… all and sundry slamming ToI, praising the actress' courage and discussing media ethics and women's empowerment.
[I do not want to comment of media ethics or women's empowerment now, as they are grave topics that warranty isolated attention. I'm speaking only on social media and virtual users now]
Well, during these last few days, another woman has been on the internet.
Dr Sunitha Krishnan – co-founder of Prajwala and an anti-trafficking activist. She was gang raped as a teenager that has left her partially handicapped. She not only survived the dark days but is living in style. A style that defies glamour and hoopla. She has dedicated her life to ensure no other girl suffers her fate! 
Now she is selected as one of the five finalists for the prestigious "Nelson Mandela – Graca Machel Innovation Award 2014. The news is on the very same social media that's rallying for Ms Padukone. Dr Sunitha needs her countrymen's and women's votes to win. 
Her FB page [as of writing this] has just 3,401 likes. The link I shared on my page requesting my virtual friends to vote has just 9 likes and one re-share. 
Am sure, Dr Sunitha wouldn't care about winning. But as a citizen and a woman, in particular, it hurts.
It hurts to see that the nation rallies for a star's cleavage rather than a laywoman's courage!
Continuing on the social media clamour…I happened to see another post comparing Mary Com and Priyanka Chopra, followed by a plethora of comments on how "one is fake and the other original"; 'Only

 

fake sells in India"… [To those uninitiated: Priyanka Chopra is an actress who essayed the role of Mary Com in her biopic].
This time around our virtual friends are sympathizing with Mary Com – the sportswoman – and slamming Ms Chopra. Here its money and fame that's rubbing salt. Each single one of them forgetting that both the women are just living their passion, their dream.
On the same note, let me mention another woman-related social media News that made headlines last week. An IPS trainee officer Merin Joseph went viral on the internet because of her beauty. Following a rumour that she has taken over as the ACP of Kochi, virtual friends confessed that they wouldn't mind being arrested by her. Phew! 
Her FB page [as of writing this] has 48,437 likes already…and counting!
I am NOT concluding this article… simply because it's going up on the very same social media…
Just one reminder: The social media reactions to the above women were not all male-exclusive!
PS: Meanwhile, as bloggers let's do our bit… Here's the link where you can cast your vote for Dr Sunitha Krishnan. Voting closes on September 25.
http://www.civicus.org/awards/#/home