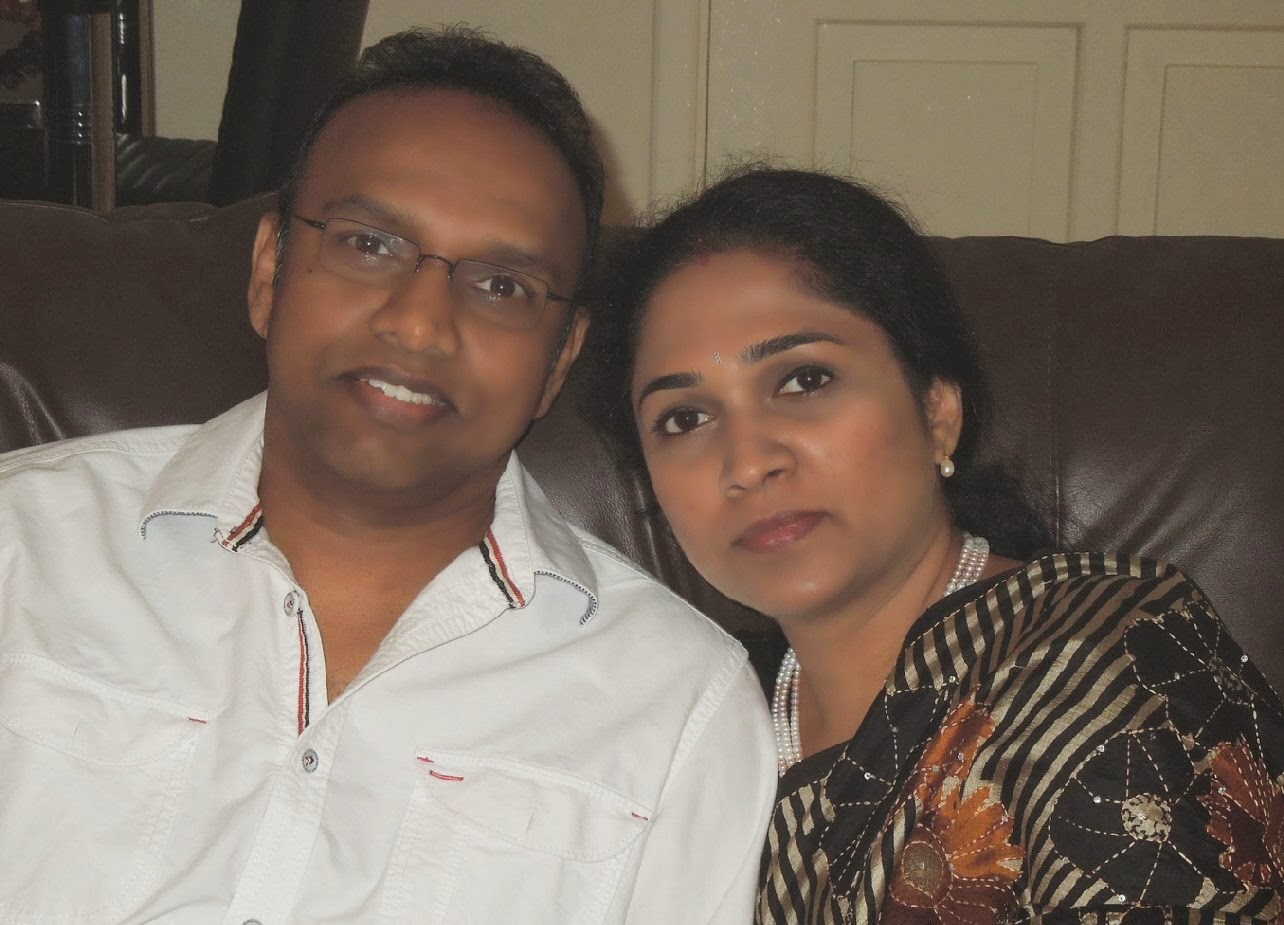 09 Feb

Of sarees, women and me

Survived a dampener of a weekend that saw me as usual rev up my hopes to fit the bill, only to unwind wondering when I will at last do it. Rev up the self, all by myself. And let go. Go by myself…to where I always saw myself with a care to the tongues…

All set for the women-only affair

After more than a decade in this glamorous city, I draped the nine yards for a Hindu ritual, and felt honoured to be invited. Felt beautiful, too. A saree makes one feel so! It hides your flaws and moods as well!

But when I soon learnt it was an exclusively all-women evening and bitterly let the better-half wander around, I was once again reminded I am one less on the feminine gene. Like a square peg in the round hole I endured the chatter, banter, howls and squeals of married women until I thanked the host and sneaked out after a respected show of guest etiquette.

Some women never grow up!

There's nothing a sound sleep can't fix. But, soon I was again reminded that feminine ego is just one oo..aaw! that can't be lullabied. I willingly endured more of the I-am-the-best stuff. Everything from kids' education to TV soaps and how to breathe right, the importance of each topic can be correctly ascertained only by my ilk. Even my man who tires people with his details fails on this count!

Some women never give up!

Well, here I stand after my weekend sucking my toes and nails up until the sole that I feel my feet in my epiglottis.

Every weekend I rev myself up, all by myself. And decide to let go. Go by myself…to where I always saw myself with a care to the tongues…And then…

The week begins, yet again. I survive it the same way yet again.

Bloody, it's time I grew up and garnered the courage to just give up!