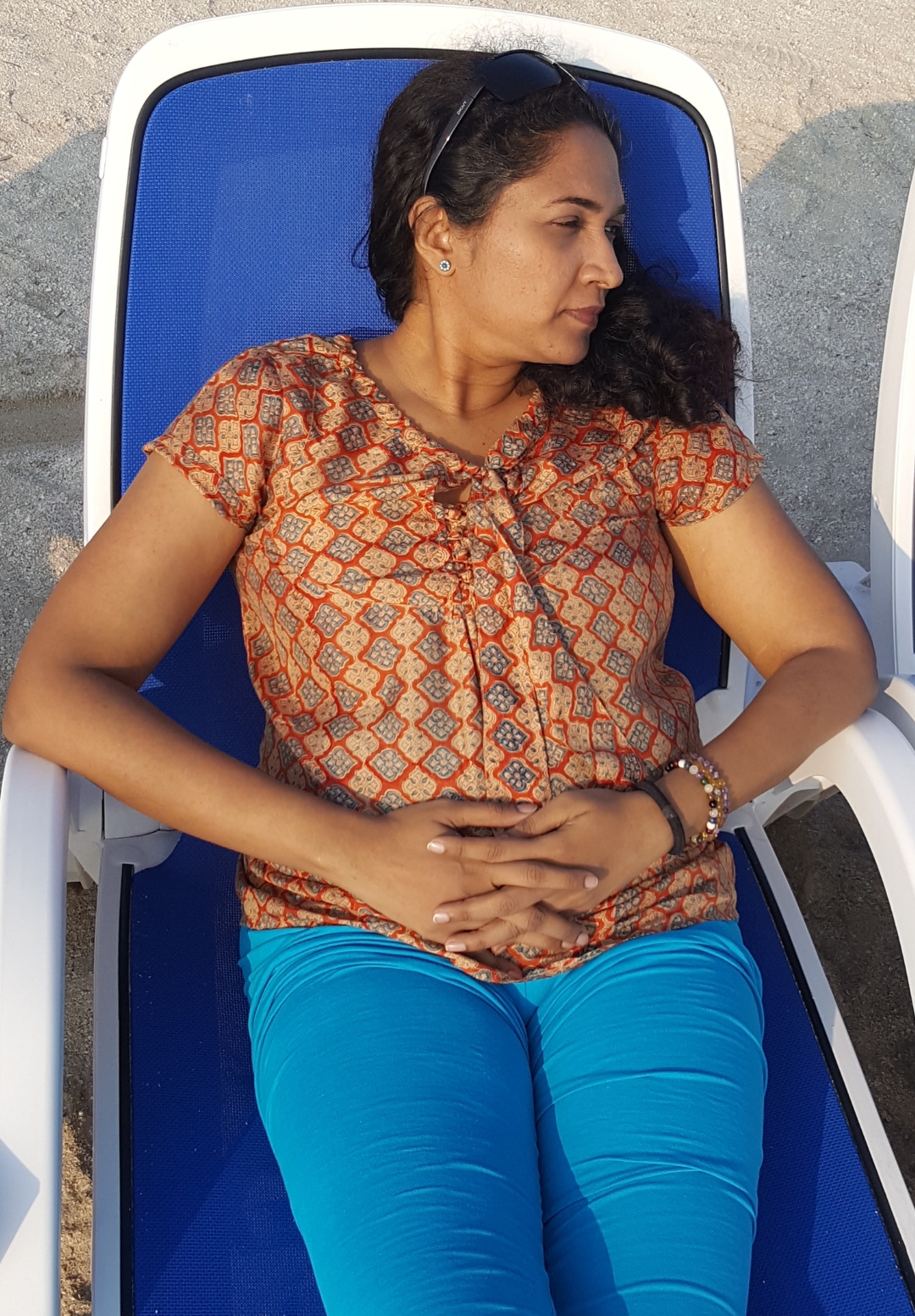 30 Dec

Hurry! One thing to do before 2018

Last year this time, all I had was hope! Hope for a peaceful and healthy year. Hope for a successful and happy year.

I didn't know where to place my right foot and if my left had to follow that. I didn't know whom to seek advice from, whom to share my fears with… I didn't know if what I was planning was the right thing to do even…

Now, with hardly a few hours left for the new dawn, my review for the year done… I am immensely grateful for 2017!

This has been a year of awakening for me.

This year has been the year of learning for me.

This year has been of discovery for me.

This year has been a year of breaking grounds for me.

This year has been a year of revelations for me…

So, was it all rosy and cheers. No. I enjoyed victories and tasted failures. I made some excellent moves and called some wrong shots. Received some great compliments and faced some embarrassing situations…

There were days I cried my heart out, shut myself up and felt hopeless and clueless. And then I spent days collecting myself, talking to myself. There were also days I felt over the stars, buoyant and light and accomplished. Like a kid, I took small steps, learnt to crawl and then stand and finally begin walking… In a nutshell it was an AWESOME year!

Now, it's time to pause, unwind, chill and be GRATEFUL! before I continue my journey into 2018!

With just a few hours before the new dawn, wind down. Take a breath and do the things you have been postponing. Spend time with your loved ones, pamper yourself, go for walks, get a massage, have a few drinks…chill! You DESERVE it!

Hurry! Chill! Keep everything aside. Park your fears, goals, dreams and deadlines. Enjoy! before the year winds up!

This is is how I let go!
Making sand castles with my baby 🙂
Wishing you all a Blessed New Year!