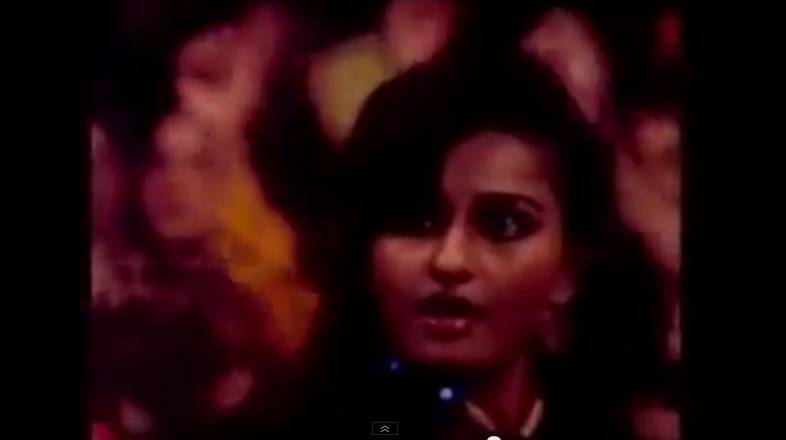 08 Sep

How was your name born?

Well, friends, this is a post inspired by Roshan's [Check out the original post on Godyears]

. After a rather irritated day [Yes, the day was irritated…lol!] I saw Roshan holding Priyanka Chopra and so I took a detour…

He asked, "Which song featuring your own name is your favourite?" No sooner than I read his question that I started jerking my shoulders [that's the best I dance as I am an awful shaker of legs]. I was reminded of my friends in school teasing me with the raunchy Reena Roy number from 'Sanam Teri Kasam". 

Years later, when the blockbuster Hum Apke Hai Kaun happened, I let Salman Khan seduce me… Pehla pehla pyaar hai…
Do you believe that names are destined? I believe so. When I was expecting my baby [now she is my mother, grand-mom, best buddy and ruthless critic…all in one] I was into Numerology. My doctor said that I was carrying a Christmas baby, so I had prepared a list of permutations and combinations of spellings to the name 'Diya' and 'Deep' for each date beginning one week before December 25 until two weeks into January.
And lo! my princess took over our world on December 10. We were unprepared. And to top it, we had to submit the name to the hospital for the birth certificate before I was discharged – which was the very next day. I sat up the whole night trying to get a new combination of alphabets to our favourite name. The husband went with the name 'Dieyyaa' to the registrar the following morning. They required a surname. "It's the law here," they explained. Both of us were against giving our child a surname.
I was dejected, frustrated and angry. "Bloody Rules. Can't we name our child the way we like?" I screamed. My mom persuaded me to give one last try. I sat up with a paper and pen once again. And there it was, I was flabbergast. She is 'Diya Sanjeev'. Perfect spelling. When I returned home that evening, the first thing I did was grab the file and run through the names I had finalised for dates between Dec 15 and Jan 10. None had the perfect spelling.
The power of our thoughts? Our combined desire for a girl and to name her Diya was so strong that the Universe had to bring her forth earlier because we could not have gone past the national laws?
Or shall I reinforce "Destiny is in our hands"

 

via our thoughts?
Think healthy, think positive!
Oops!

 

My apologies to Roshan for robbing the frolic off

 

such a fun topic.
The irritated day is to be blamed, not me!
What say folks… Are names destined? Can you hear yourself being called by any other name?