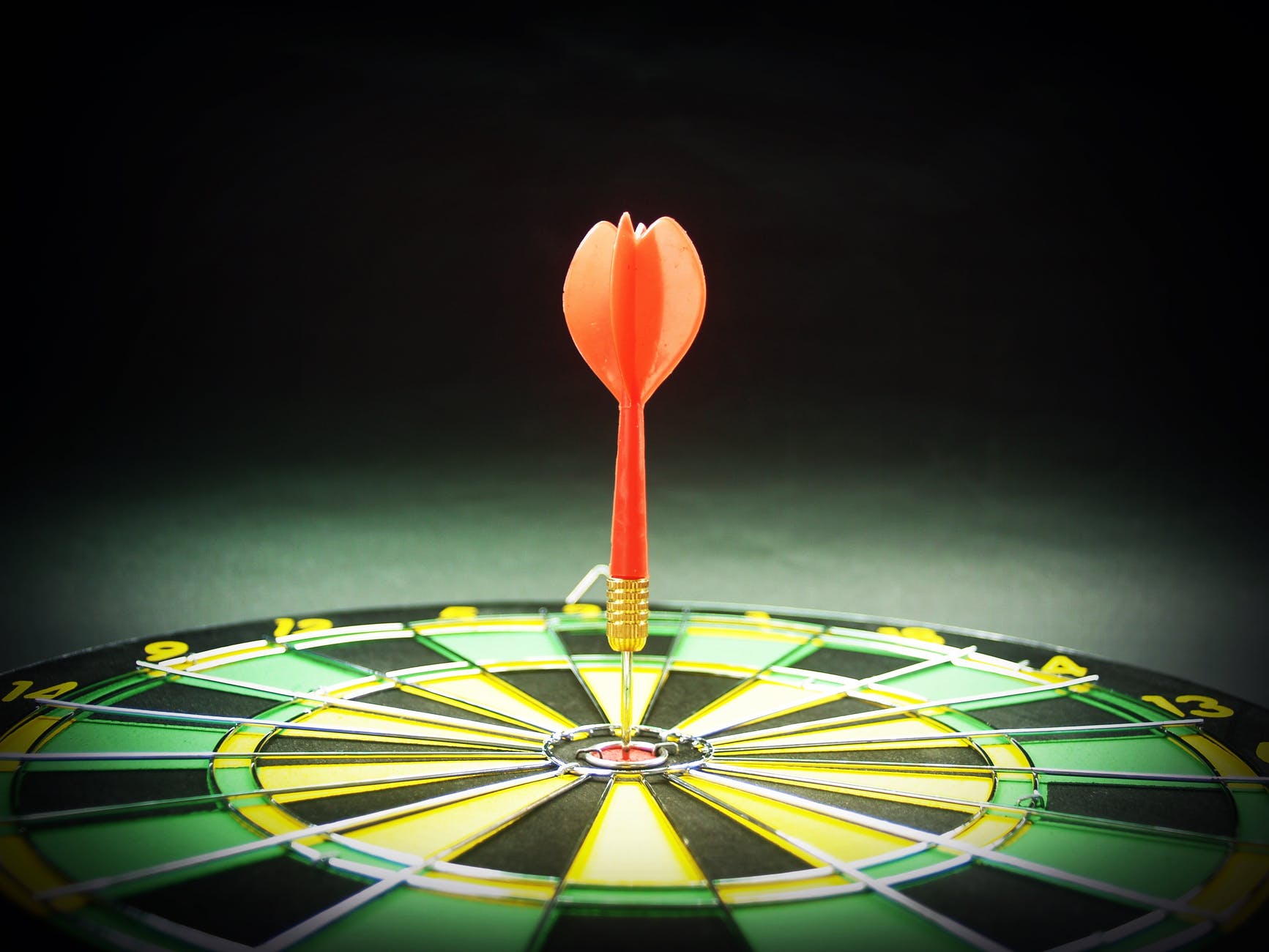 26 Apr

How to get lucky

Luck is best defined as 'when opportunity meets preparation'.

So, you spend hours and months and years upgrading, sharpening and mastering your skills awaiting that opportunity.

Physically, you do all you can within your means to be ready.

However, for that opportunity to come within your radar and for you to be able to identify it and then walk-in through its doors it calls for much more than just experience and skill.

Above all, for the opportunity to come at the time you need it, is important. With your two hands and two legs and the sharpest mind, you can orchestrate opportunity and mould yourself to be absolutely prepared. But for the marriage to happen, you need to up your vibrations as well.
You need to work on your energy to keep it vibrating at the highest so that it is alligned with the Source at all times.

So how do you stay alligned? By…

Believing in yourself at all times [even in times of odds] that you can because you are the essence of the Ultimate Source;

Surrendering and letting go of the need, even as you work towards manifesting it.