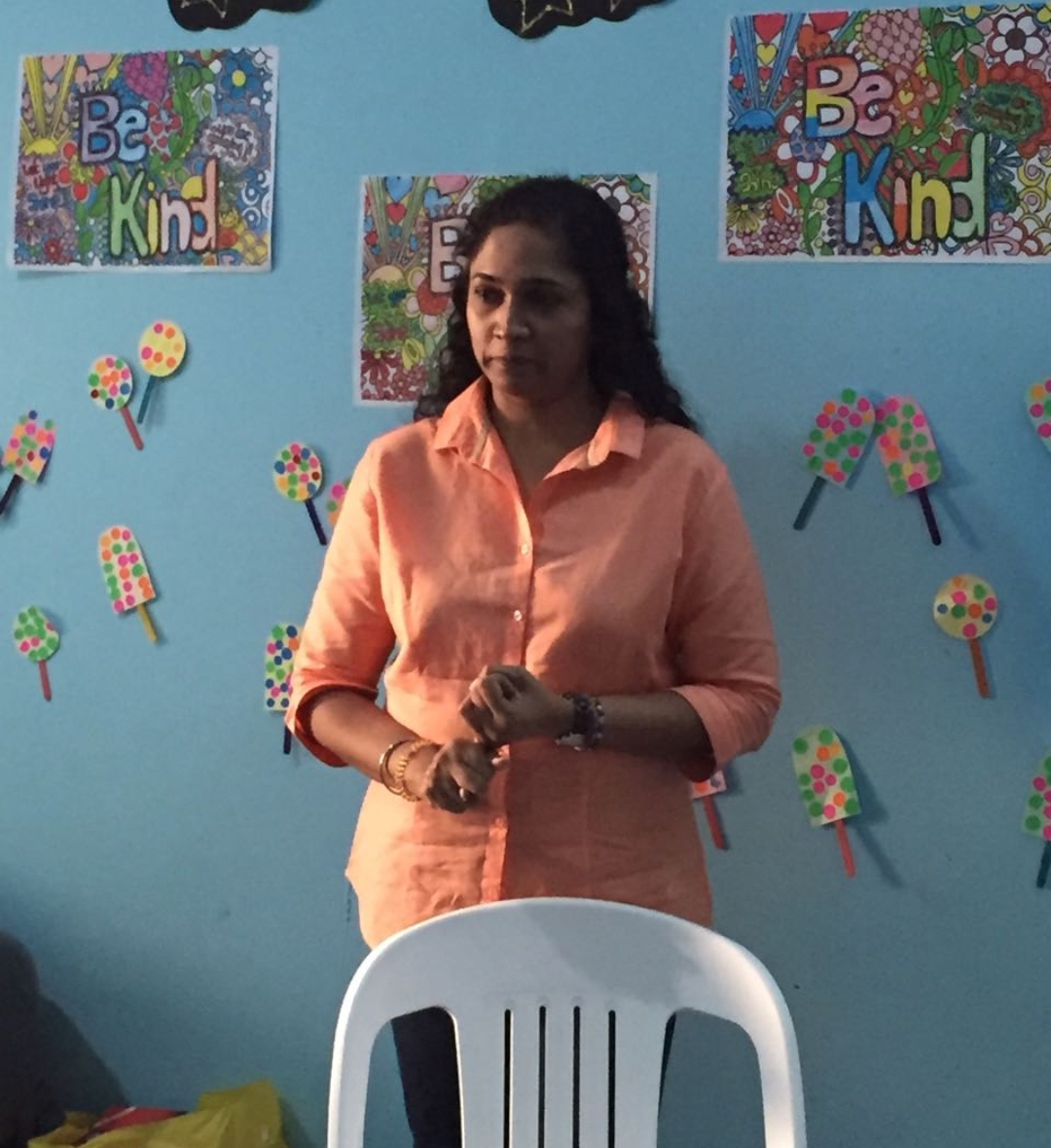 15 Nov

Heart-warming moments from fear-to freedom sessions

Feel Blessed to have interacted with talented women in Sharjah and Ajman.

The two-hour 'Fear to Freedom' sessions inspired me as much as it did the participants.

If I were to pick two instances that touched me. Here they are..

A homeopathic doctor, who has been trying for her medical license for a few years now, said, she came to the realisation while hearing me speak that she actually doesn't like being a doctor. My prayers that she finds her calling.

An engineer and artist, who is currently an active homemaker, commented that my story resonated so much with her. But she never had the courage to express it thus! She promised to pursue her passion!

God Bless each one of them!

Glimpses from Fear to Freedom sessions…
Each one is fighting her own battle… it's endearing to see women gain clarity on what they want to pursue.
There were doctors, engineers, a lawyer, painter, teachers… name them and they were all there to share their story.
We are all on our individual journey. As we cross paths, let's give a lending hand and a shoulder for each other…
There's nothing more heart-warming than hearing someone say, "What you just said, so resonated with me!"
Oh Yes! there were students, too!