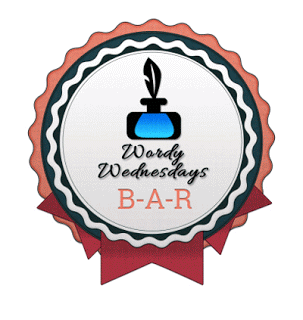 07 Oct

He called me Anamica, admonished me… and disappeared

My mobile rang one noon in October 2012.

A booming voice, "Am I speaking to Nisha Sanjeev?"

"Yes. May I know who is on line?"

"Anamica!! How are you? I am so-and-so…"

This gentleman, a veteran media professional with unrivalled accomplishments, stumbled across my book and had traced me down.

The next day I was on air, speaking about women's empowerment – a live interview, which he had arranged.

He referred me to a few and thus I became a speaker

Every single day for the next six months he spoke to me at least once. Sharing inspiring anecdotes from his life, talking to me about great people and their lifestyles and egging me to write every day…

Soon he began admonishing me over my habit of waiting for weekends, not waking up early enough, not reading enough… not changing my lifestyle to focus on my passion.

He compelled me to break free, meet new people. He even referred me to a few and thus I became a speaker. I was invited as one of the key speakers at an event celebrating the 150th birth anniversary of Swami Vivekananda.

He persuaded me to try a new genre – I wrote a play

Abruptly, his calls became occasional. But even those began with, "Anamica!!! Tell me how far have you come with your new book?" My replies never satisfied him.

And then, I heard him rare… and then… I simply waited…

Yesterday I learnt he left Dubai two years back!

The serendipity of people suddenly appearing in my universe at moments when I least expect and dusting clean my path and vision only to disappear suddenly, leaves me in humble submission to the Divine.

God Blessings to all who crossed my path!