01 Sep

3 success habits to help you with current uncertain times

Some people are successful & happy. Others are miserable and uncertain. Which one is you?

Covid-19 has introduced a new normal- steeped in uncertainty. Everyone is forced to step out of their comfort zones. While, some stumble and retreat, there are several others who are making headways in directions they previously never dared to venture in.

YES! there are people who are HAPPY and SUCCESSFUL! Yes, there are people making money. Yes, there are people building new careers.

Here are 3 habits of such people:
They create harmonic moments
It all boils down to state of mind. Have you heard of this one? And your state of mind happens in the moment. When life happens. In these Covid-19 times, when there is disharmony created around, you need to make that conscious effort to create harmonic moments.
Because each moment is what adds up to days and weeks and years impacting your circumstance and results.
They choose to pause and make lighter responses, to begin with.
I show you how to do this in detail in 'Master Your Energy For Success' Course.
Click here https://bit.ly/2YUAdyq to access the easy-to-implement tutorials & bonuses]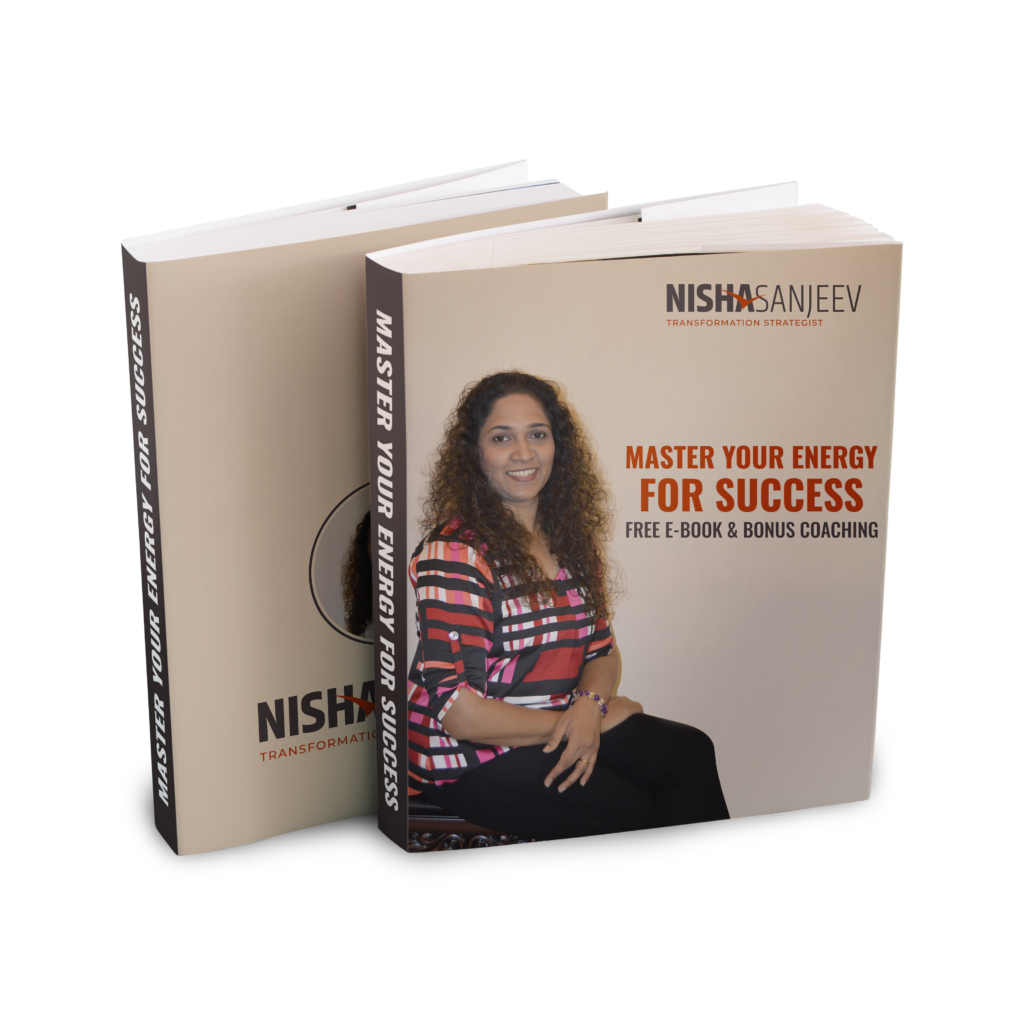 They know fact from fiction
They do not buy into media-mongering, to begin with. They sieve through the bombardment of information spewed at them.
They do not entertain or encourage empty talks that meander in fear, citing information that they have no authority over nor that which they can't verify.
And, most importantly, they pause before responding. They check if they are leaning into excuses and opting the easy way out. They ask themselves if they are allowing themselves to be overpowered by their old beliefs.
They are determined and disciplined
They know working on weekends will only give them marginal results. They establish routines to enable their dreams to turn into realities.
No matter how 'busy' life gets or how unplanned occurrences disrupt their routine, they do manage to do that one thing that means the most to them. Thus they keep their momentum up, vibrating higher even when life throws the spanner across their way.
This does not mean they slog it out. They work smart. Their milestones are made of numerous mini goals. They never once flinch from their intentions.
You may watch the video on 'Why you are afraid of the current situation and how to overcome the fear' here https://bit.ly/3bc4T3k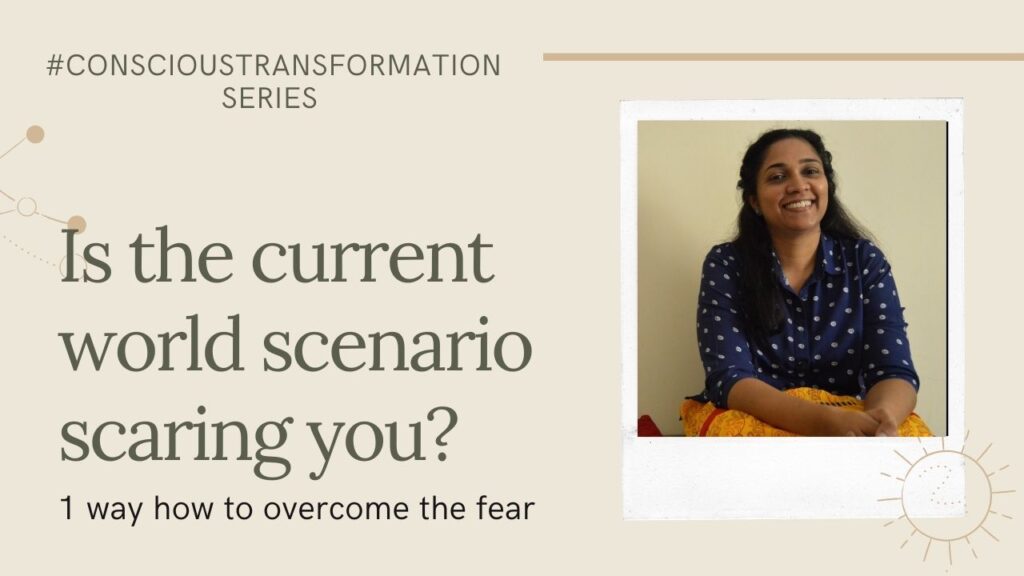 If you resonate with what you read, Subscribe to the Newsletter [above], to receive weekly empowering nudges.
About the author
Nisha Sanjeev, is a Transformation Strategist specializing in Practical Spirituality. She brings her real world experience of being a Journalist for over 20 years and her learnings from Spiritual Masters to her signature courses. Nisha is on a mission to help transform people, especially women, to love and respect themselves and create the life of freedom.
She is the author of 2 books. First book 'Anamica' details how an Indian girl goes into the verge of depression by sacrificing her self-worth and desires to live for others.
'Step Out 'n' Step It Up'details how one can tap into their Inner Power to create the life they so desire.
Click here for her latest book on Amazon: https://amzn.to/2GtxBzT
Subscribe to her YouTube Channel – https://bit.ly/2rqofuT