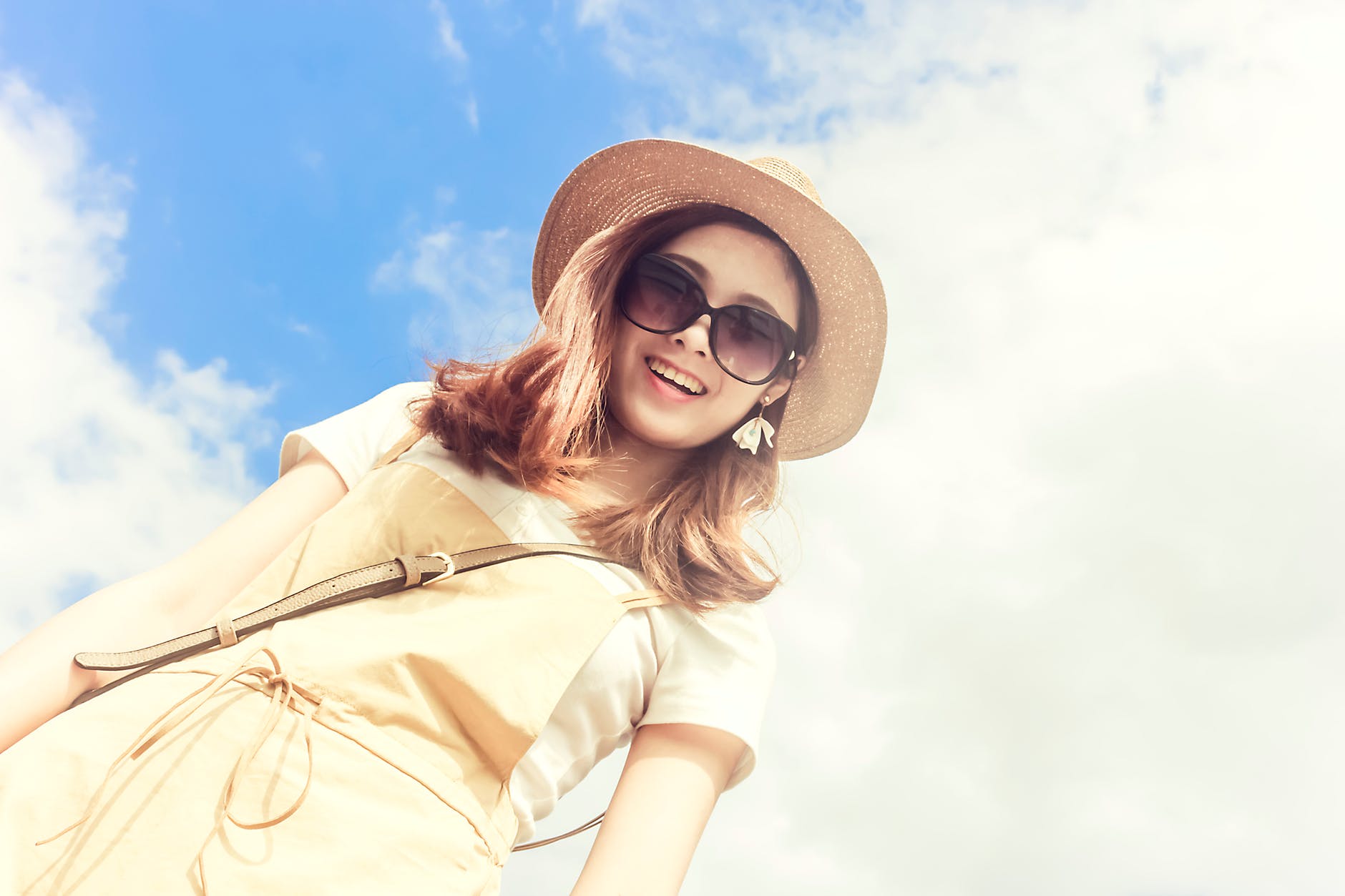 13 Feb

10 ways to increase your feeling of self worth
Stand and walk tall and proud. Walk as if you are the most important person, steady sturdy steps. Look people in the eye and smile.
2. At the end of each day before falling asleep write down 1 thing you did that you feel proud about.
3. Tell one person everyday how much you appreciate them. Be honest.
4. Say no! Say it without offending the person asking. It is difficult at first. But, the more you say it, the more self worth you feel.
5. Do something for yourself every day. Even if it is for 5 minutes.
6. Speak for yourself in every area of your life, no matter to whom.
7. Get rid of the people who are dragging you down. Stop entertaining them.
8. Reward your successes. As soon as you achieve something reward yourself.
9. Start changing how you talk to yourself…Instead of '…I can't do that….' say '..I've never tried it, but I'll give it a go…'
10. Stop gossiping!
************************************
About Nisha Sanjeev
Nisha is a Practical Spirituality Coach and Transformation Strategist. She is an energy healer, author and speaker on a mission to help women stand in their power, gain the credibility they deserve to have a fulfilling career as professionals and homemakers and creating the life they desire.
She brings her real world experience of being a Journalist for over 20 years and her learnings from Spiritual Masters to her signature courses.
She is the author of 2 books. First book 'Anamica' details how an Indian girl goes into the verge of depression by sacrificing her self-worth and desires to live for others.
'Step Out 'n' Step It Up'details how one can tap into their Inner Power to create the life they so desire.
Click here for her latest book on Amazon: https://amzn.to/2GtxBzT
Subscribe to her YouTube Channel – https://bit.ly/2rqofuT