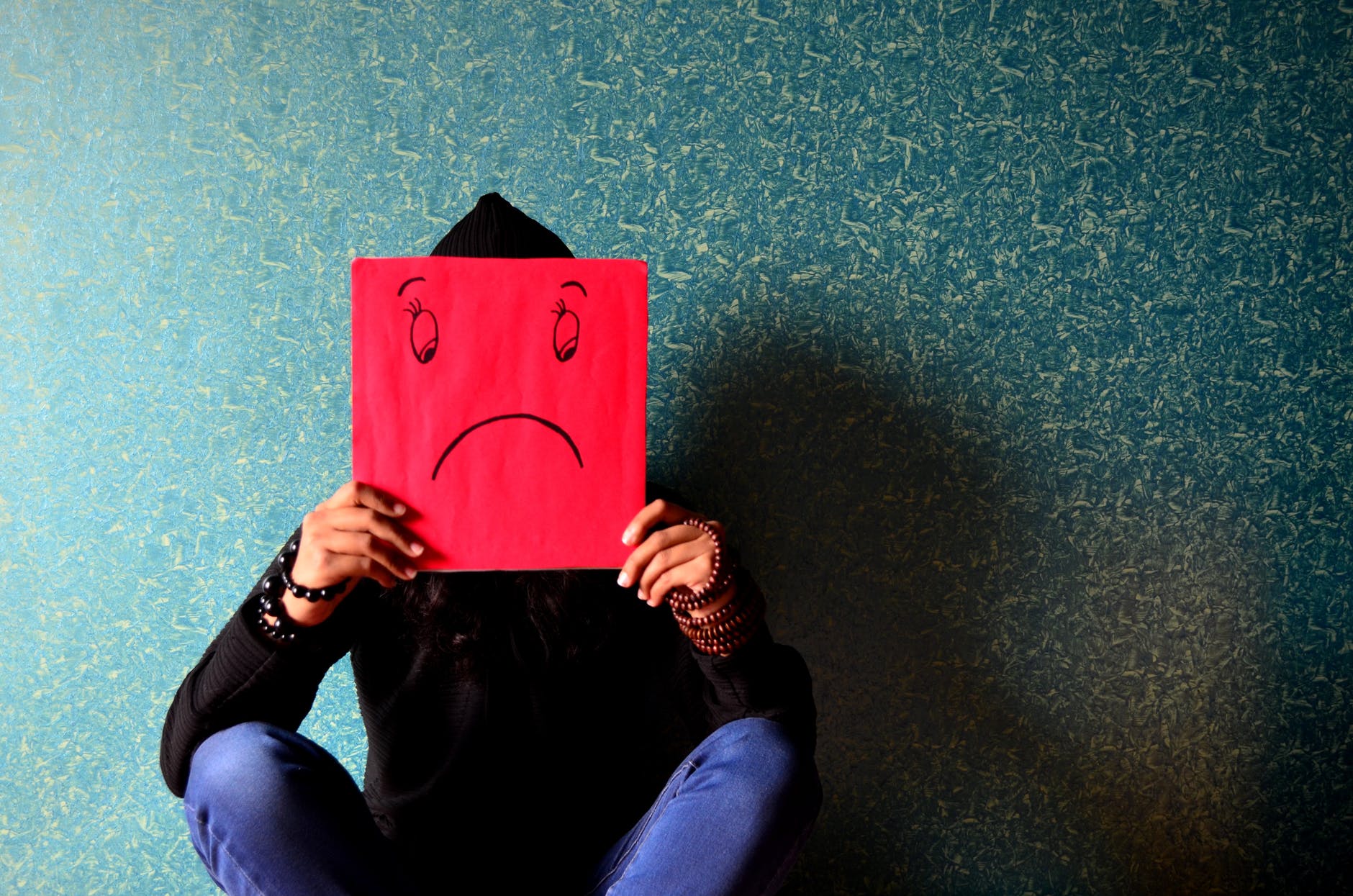 20 Nov

1 reason why you cannot manifest your desires

3 min read

It's that time of the year, when we are gearing to wind up and make fresh new beginnings. In a few weeks, the New Year will beckon us and most of us will yet again make those resolutions and list those goals we wish to embrace.

But have you ever thought why NY Resolutions do not last?

When you have a new idea that you wish to implement, check if you are ready for it? Check if your subconscious mind is ready to support you.

Your subconscious mind is akin to the operating system which allows the latest games to be downloaded into.

We are programmed and conditioned through these years on this planet. When a new idea is implanted on to it for manifestation, the old programmes will start playing, disempowering it.

And one of the disastrous programming is jealousy!
Consider this situation: You have been yearning for that promotion or sales target for a long time and your colleague gets it. How do you react? You will feel bitter towards that individual. You may even bitch about that person to others.
Now, your subconscious mind cannot see. The subconscious mind can only FEEL.
While it FEELS your yearning for that promotion, it is also FEELING your bitterness towards that success. So, how will you manifest it? Thus, by being jealous you are hampering your own progress and driving away your own success.
Be happy for others. When you see what you yearn for happening to others, FEEL happy for them. BLESS them. This way, you ensure your subconscious mind gets the correct FEELINGS, it opens to receive the ABUNDANCE that's awaiting you, rather than shrivel and make you small and powerless.
Whatever that is you are yearning for, be it wealth, health, relationship, money, job, holidays… when you see it happen for others, be happy for them.
Therefore, the ONE reason why you cannot manifest your desires is because you are bitter towards others who are successful.
RELATED ARTICLE: Why jealousy is good but bad
*******************
Click here for my latest book on Amazon
Subscribe to my YouTube Channel 
About the author
Nisha Sanjeev, is a author of two books, who traded 20 years of journalism to live her passion of helping others create the life they desire. When professional success failed to inspire her, convinced that there must be more to life than that, Nisha set out on her self-discovery in 2010. She unleashed her true identity following an arduous personal journey to overcome timidity and lack of self-worth. Years of studying and mentoring by masters have enabled her to have a distinctive outlook to life. She uses this distinctive view to help others.